Lip Augmentation in San Fransisco
What is Lip Augmentation?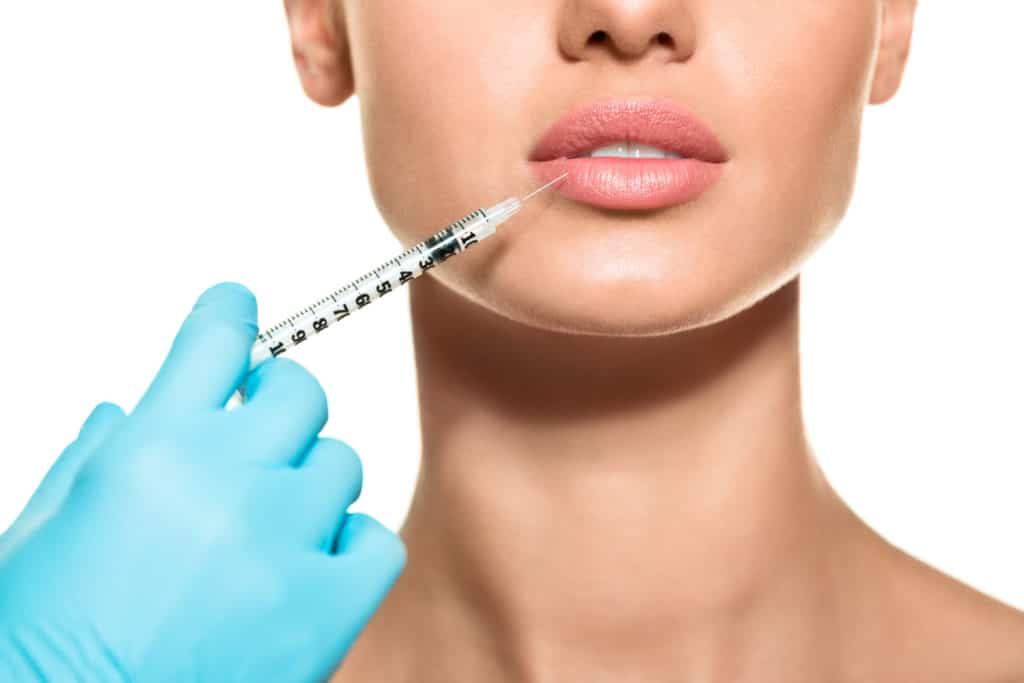 Lip augmentation is a procedure that can be done through surgery or non-surgical techniques. The lips have very specific proportions, for example, the upper lip to lower lip ratio is 1/3 to 2/3. That's right: The lower lip is fuller than the upper lip and it's supposed to be this way! Anything else will give a very unnatural appearance, what is commonly referred to as "duck lips", where the upper lip is too big and sticks out compared with the lower lip. There is also a specific balance between the white part of the lip and the red part of the lip. If this balance is distorted, one can get the poor result referred to as "sausage lips", where there is no respect for the borders of the red lip or for proportion and shape.
Like all procedures in cosmetic plastic surgery, lip enhancement is a procedure that requires an aesthetic eye focusing on lip shape, the balance between the two lips, and how the lips fit a particular face. Lip shapes vary from person to person and the amount of natural-looking augmentation that is possible will also vary based on this.
Contact Us Today For A Consultation
Patient Testimonials
"Dr. Fisher is truly amazing. She knows what she's doing & cares for her patients. I'm in awe of my results and I couldn't have picked a better surgeon."
– Loni Sterling
"I'm so blessed to have Dr. Orna Fisher as my surgeon. She is caring and professional. Out of the three plastic surgeons I visited, she is the best. I'm so happy with my new figure."
– Panoche CT
View More Patient Testimonials
---
Am I a Candidate for Lip Augmentation?
Lip augmentation that involves dermal fillers may be appropriate for any adult who is interested in the temporary enhancement of shape and fullness. Dermal fillers used for lip augmentation typically contain hyaluronic acid. This naturally-occurring substance binds to water molecules to increase the volume of superficial tissue. It is necessary to understand the capabilities and limitations of lip fillers and to have realistic expectations in terms of volume increase. The goal of lip augmentation is to improve shape while keeping in line with the natural contours of the face.
What Are the Different Types of Lip Fillers?
There are various families of dermal fillers available today. The products commonly used for nonsurgical lip augmentation are based on hyaluronic acid. Dr. Fischer uses fillers such as Juvéderm Volbella, Restylane Silk, and Belotero to help patients achieve natural-looking results.
What Should You Not do Before Lip Injections?
The primary concerns related to lip injections are swelling and bruising. These risks can be managed by avoiding certain supplements and products prior to injections.
A week before lip injections, patients should stop taking ibuprofen such as Motrin or Advil and also should avoid aspirin. Supplements such as vitamin E, ginseng, garlic, and St. John's Wort also need to be avoided.
As treatment day approaches, topical products including glycolic acid, retinoids, retinol, and Retin-A need to be stopped. Patients should not wax, tweeze, or bleach the skin around their lips. To improve tissue healing, it can be beneficial to start taking Arnica two days before lip injections. This is not a requirement but may be helpful for some patients. Alcohol should be avoided during the 24 hours before treatment, also to reduce the risk of swelling and bruising.
How Often Should I Get Lip Injections?
Lip enhancement using dermal fillers adds shape and fullness to the lips in a way that looks and feels natural. To accomplish these objectives, fillers have been developed with a softer consistency than those commonly used on areas such as the cheeks or nasolabial folds. Being less dense, lip fillers typically last from 3 to 6 months. Touch-ups can be sought as needed based on how quickly volume decreases.
What To do After Lip Augmentation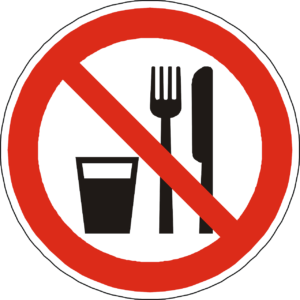 There are few things to do to ensure optimal results after lip augmentation. Because the anesthetic in a filler product may cause numbness, patients may want to avoid eating or drinking until they have full sensation. It is appropriate to talk and smile and laugh; this will not cause the filler to degrade. Massaging or playing with the lips should be avoided. Light exercise can be resumed right away, but patients may wish to postpone strenuous activities that increase the heart rate for a day or two. These actions are intended to help manage to swell and potential bruising.
When Will I See Results from My Lip Augmentation?
The insertion of hyaluronic acid into the lips quickly draws and traps water, so results are immediate. Due to a slight inflammatory response in the tissue, the lips may look slightly fuller in the first day or two, after which the full effect of treatment becomes apparent.
How long do Lip Injections last?
Hyaluronic acid filler injections can be used to augment the lips. This effects of this procedure last 4 to 6 months and must be repeated every 4 to 6 months to maintain the effect.
There are different types of surgical options including lip lift and lip implants.
What Are the Risks of Lip Fillers?
Lip augmentation is generally very safe and effective. Treatment must be conducted by a licensed, trained professional who understands the anatomy of the lips and nerves in the area of the mouth. The most common side effects of lip augmentation include temporary redness and swelling. Some patients may bruise. More concerning side effects include asymmetry, infection, excessive bleeding, lumps or textural irregularities, allergic reaction, and injection into a blood vessel. These risks are low and well-managed by choosing an experienced provider.
Are Lip Injections Painful?
The products that are used for lip augmentation contain a mild anesthetic to provide comfort. That being said, because the anesthetic is contained within the product, the first few pinpricks may be uncomfortable. If you are concerned about pain related to lip augmentation, talk with our staff. We will do whatever we can to make you as comfortable as possible.
Request a Consultation
Schedule a Consultation
If you are interested in learning more about the Lip Augmentation procedure, contact our Palo Alto, CA office today at ‭650-460-7260. Our practice, Elite Transformations, is located in the San Francisco Bay Area.