Procedure Pricing
We often get phone calls requesting pricing information from our front desk staff. Our front desk staff is informative and can schedule your consultation and follow up visit, but they cannot give pricing information. This page is designed to assist you with navigating costs of cosmetic plastic surgery.
Any surgery performed in the operating room under any form of anesthesia has the following fee components: Procedure fee(s), Surgery Center fees, and Anesthesia fees. There may also be separate supply fees, depending on the procedure(s). Surgery center and anesthesia fees may vary depending on the facilities and the anesthesia providers.
During your consultation with Dr. Fisher she will assess you and discuss your goals and a personalized treatment plan is developed. As a result, official quotes are only provided after consultation with Dr. Fisher.
Fee ranges for more commonly performed procedures are listed below. Unless it says otherwise, these fees are only for Procedure Fees and do not reflect facility and anesthesia fees, which in certain cases can approximate the procedure fees.
Consultation fee- $175. May be used toward treatment or procedure.
Body
Breast augmentation– $5000-7500
Mastopexy-augmentation (breast lift with implants)– $8500-10,500
Breast reduction/breast lift– $6000-7500
Gynecomastia/Top surgery-$6000-7500
Abdominoplasty/Tummy Tuck– $6000-8000
Liposuction single small area– $3000
Labiaplasty +/- clitoral hood reduction– $5000-6500
Fat transfer- $6000-10,000
Vanquish– $3000 (for the 4 sessions that = 1 treatment)
BodyTite (RFAL)– minimum $10,000 including facility and anesthesia fees. Range is wide depending on number of areas and thickness of tissue. Requires consultation and complete assessment.
Mommy makeover– range is wide depending on combination of procedures performed. Requires consultation and complete assessment.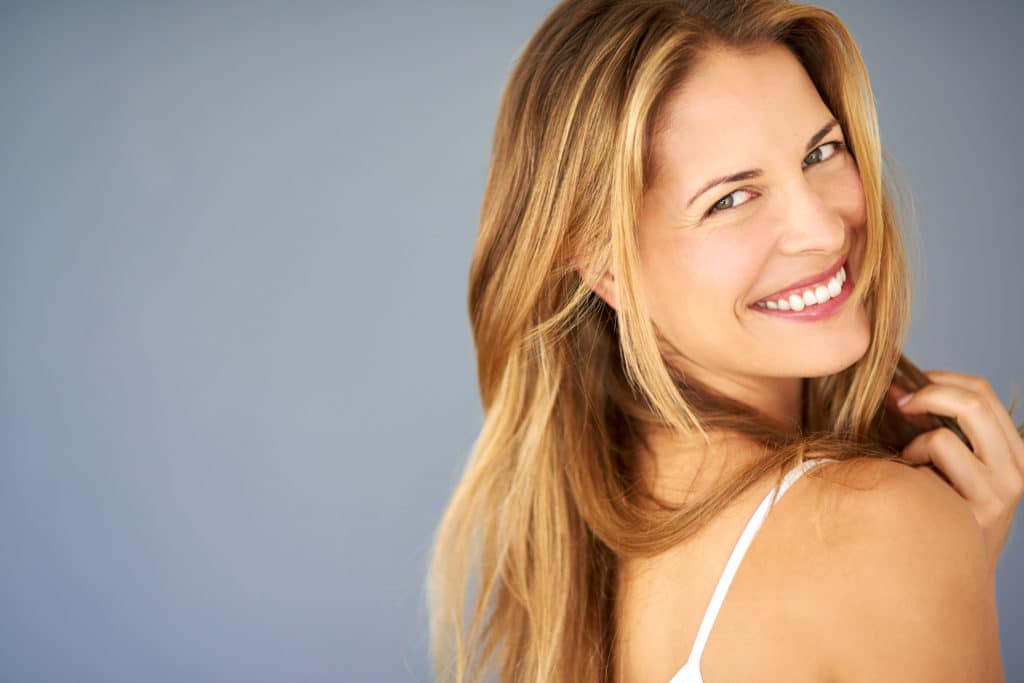 Face
Upper eyelids– $3000
Complete periorbital rejuvenation-$10,000-18,000
Rhinoplasty-$6000-8000
Facelift +/- necklift– $8000-18,000
Fat transfer– $5000-8000
FaceTite– $2000-3000
Morpheus8 (Microneedling with radio frequency) per area- $1000-2000
Microneedling– $900-$1200
Clear+Brilliant laser– $400-450
Injectables
Neuromodulators (Jeuveau/Newtox, Botox, Dysport):
Baby Botox <$200
Otherwise, depends on number of areas treated, $400-600
HA fillers– Restylane/Juvederm products, $650 minimum, includes numbing. Cost depends on product and number of syringes. Package pricing available.
Radiesse– $800 minimum, depends on product, area treated, and number of syringes. Package pricing available.
Sculptra– minimum $900, package pricing available
---
Sign up for Our Newsletter to Receive Exclusive Offers and Updates From Dr. Fisher
Schedule an appointment
If you are interested in our specials, contact our office at (650) 460-7260 to schedule an appointment.